Save the Date:
2nd ANNUAL UNION CITY FESTIVAL | Sunday, May 24, 2020
Head over to Union for a new take on community celebrating – St. Andrew's House and Harmony Hill are joining together to welcome neighbors to enjoy two of the best views of Hood Canal.
A community arts celebration is not a new idea for Union, in fact since the early 1900s Union has developed a reputation for artist retreats and colonies. Perhaps it's the spectacular views that lend themselves to attracting creative people who find their muse in the area!
During this event food vendors will set up in the Nordstrom's Great Hall at Harmony Hill with artist displays in the gardens. Live music is scheduled throughout the day and a Memorial Day tribute is planned to take center stage. After food and arts viewing the celebrators will convene at St. Andrew's House neighboring campus.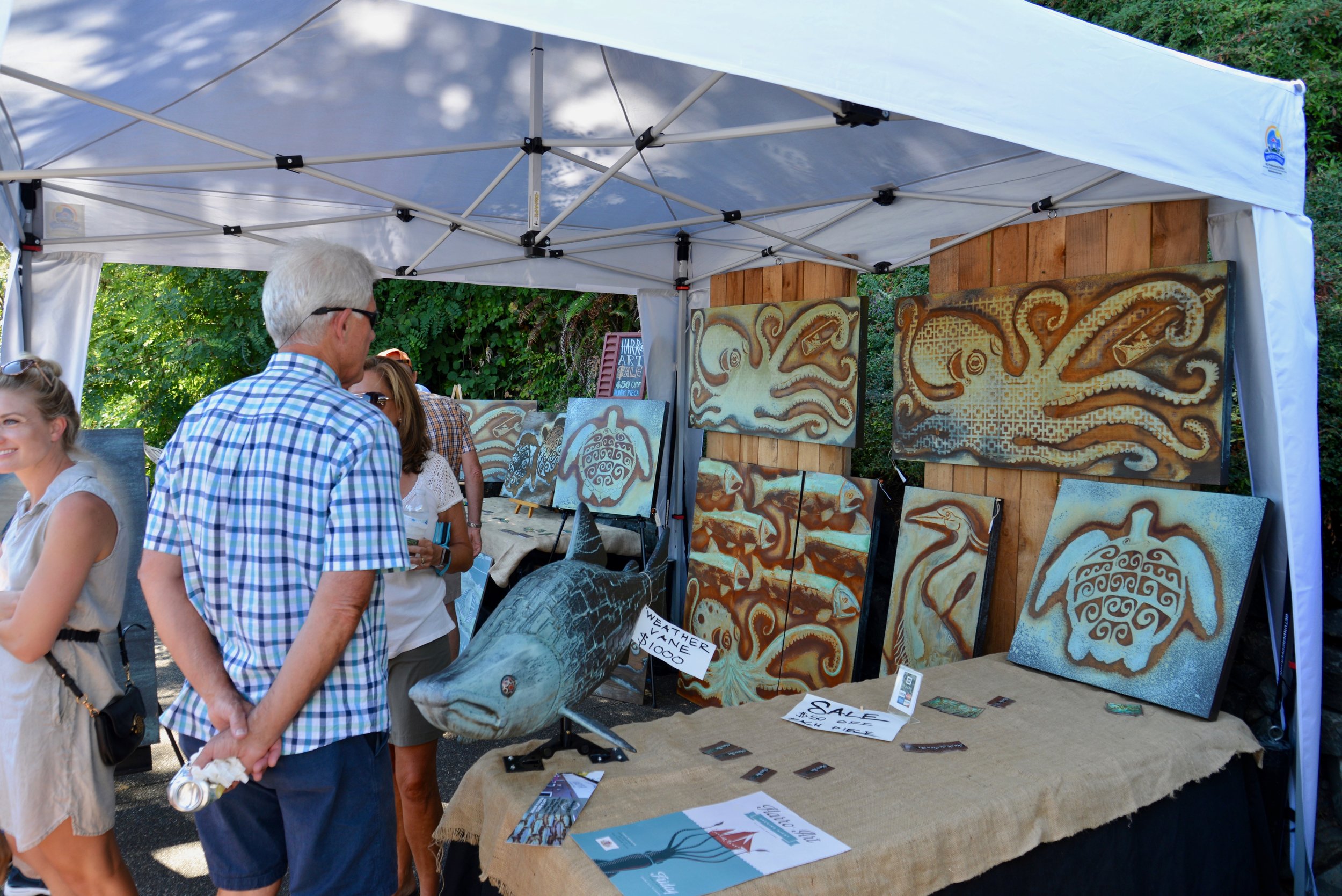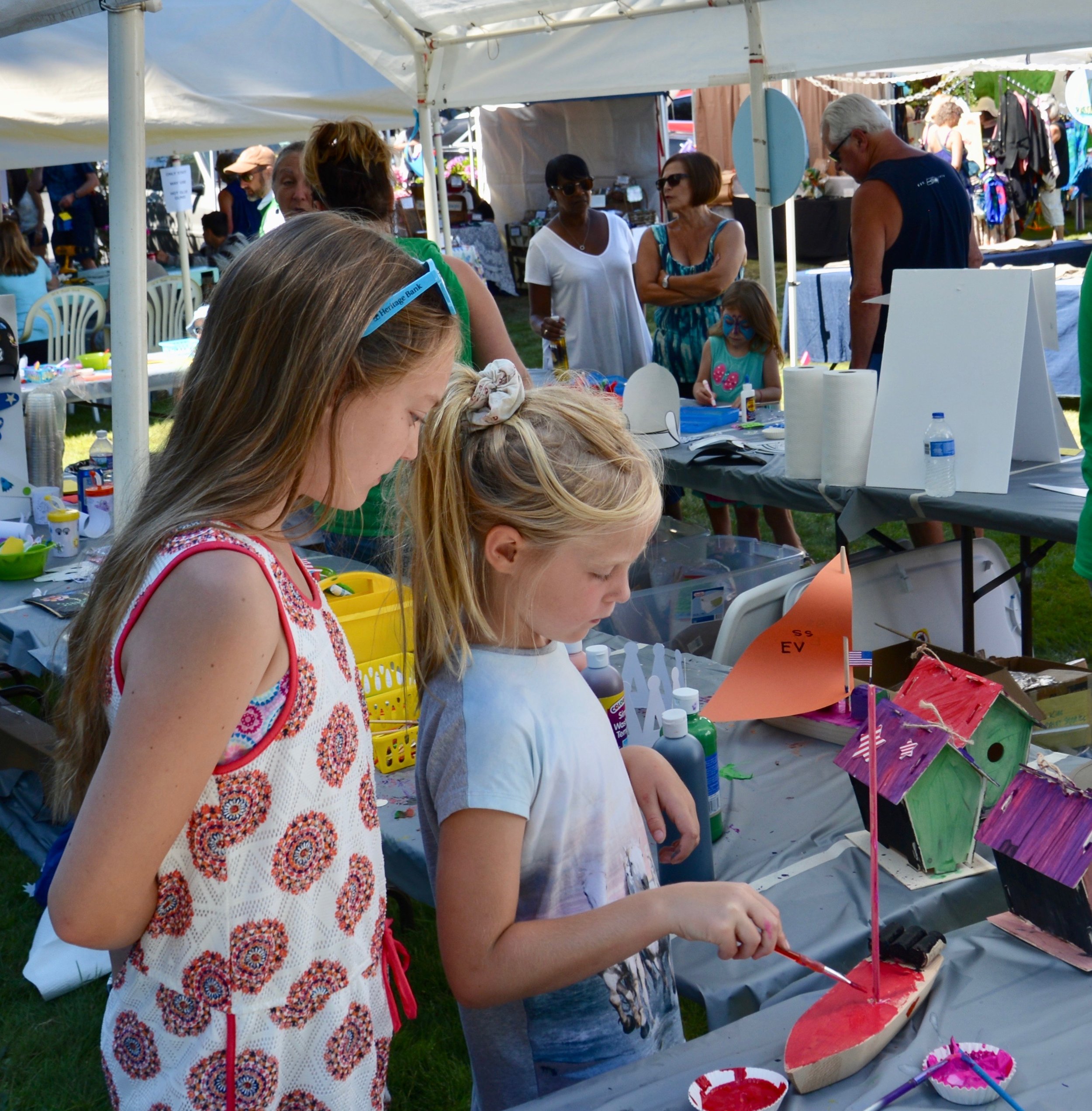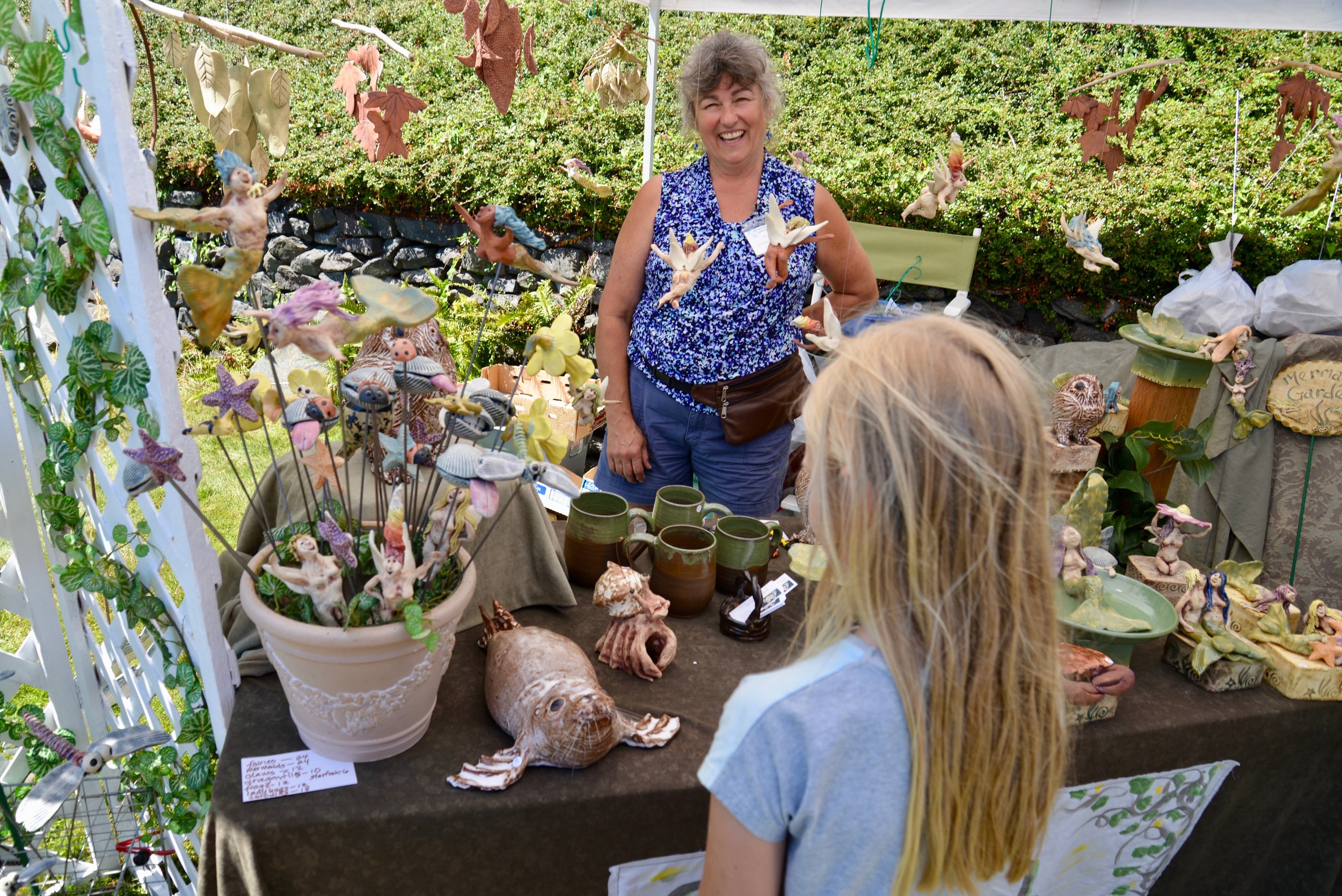 The event is free with children's activities planned for the younger crowd. Parking is ONLY available at the New Community Church of Union, with shuttle service provided throughout the event.
Hosted by Harmony Hill Retreat Center and St. Andrew's House
with the spectacular support of our community partners.